TBB on "Rockstar Radio" podcast 11/28/10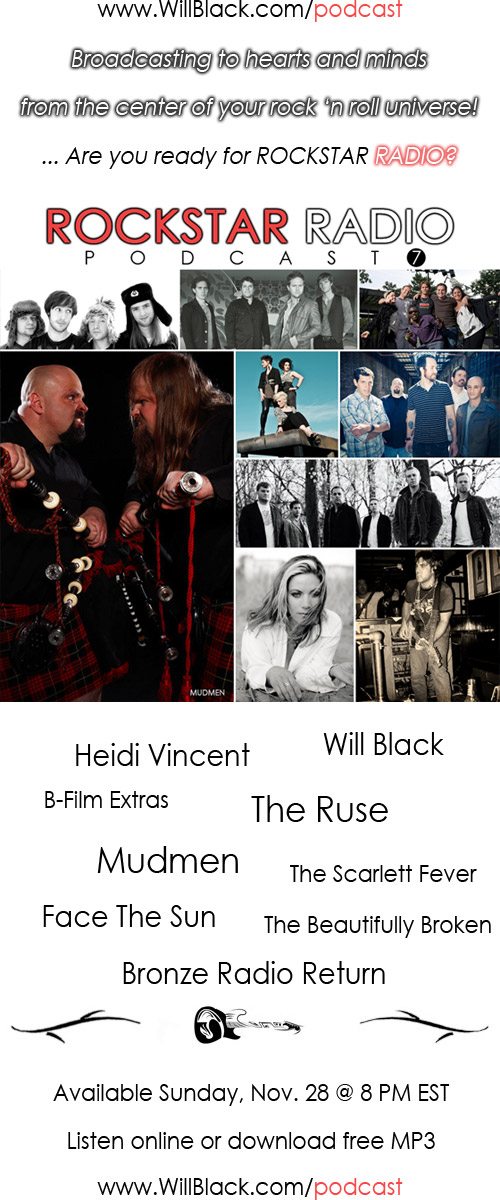 We will be featured in Will Black's FREE "Rockstar Radio" podcast TOMORROW at 8 p.m. EST. So, tune in to hear us and a bunch of other totally rockin' bands! Also, thanks to all who tuned in to our feature on 102.1 FM with Bailey last week – nice things were said, we are grateful!
We hope you all had a fabulous and safe Thanksgiving holiday! Much love and more to come soon!
XOXO,
*mandie, michaela, whitney*